I am an artist that works in several media, paintings, sculpture and jewelry. More frequently referred to as a goldsmith on Maui, HI in my own gallery "Studio22k".

Since the 90s I have exhibited my sculptures and installation art in galleries and in street performances collaborating with other artists and dancers in NYC and Tokyo, Japan. Also co starring in a film "Milk" by Edgar Honetschlager premiering in Documenta X 1998 in his first featured film at the Berlinale.

Most recently working on a series of paintings and short story based on my Near Death Experience in Maui, HI where I currently live.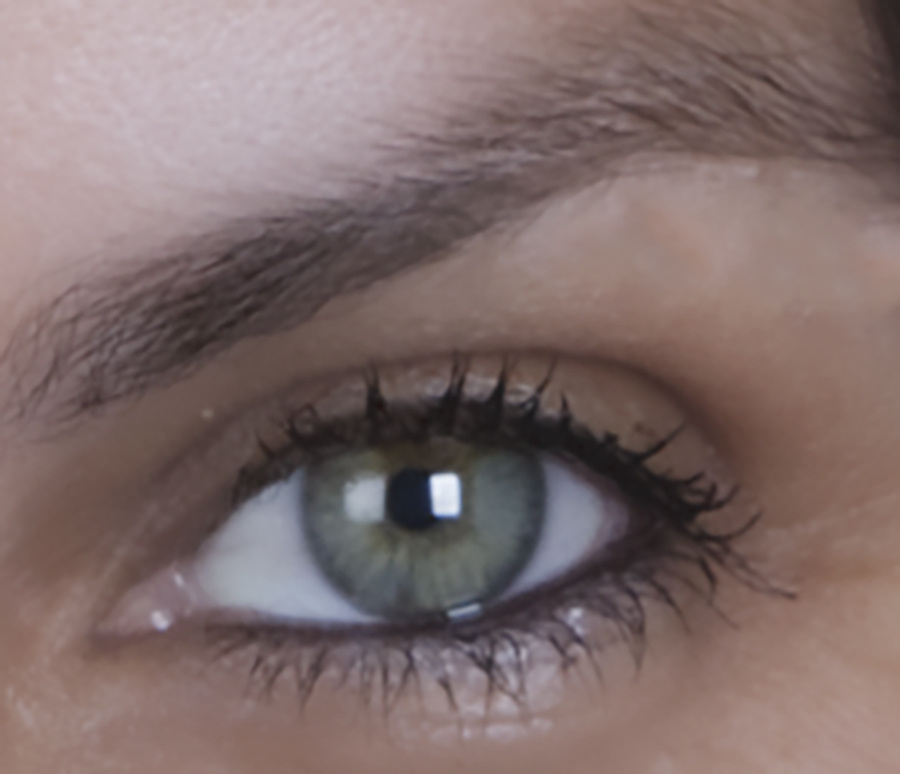 The eye is the window of the soul, by Hiram Powers 1805-1873.
Send Me A Message
Whether you just want to give a shout out or you want to commission art or collaborate on a project with me, I will get back to you quickly.
Shipping Address
P. O. Box 792008
Paia, HI 96779